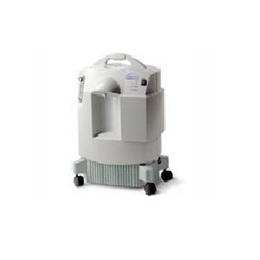 The Millennium Concentrator is designed to be reliable, light and easy to move around and quite. With 60% fewer parts, this concentrator is simple to service, requires less maintenance over its lifetime. 5 Yr. Warranty.
Customer Reviews (1)
100% of reviewers would recommend this product to family or a friend (1 of 1).
Great Product!
This mask fit my husband great & really helped him breathe & sleep better at night!